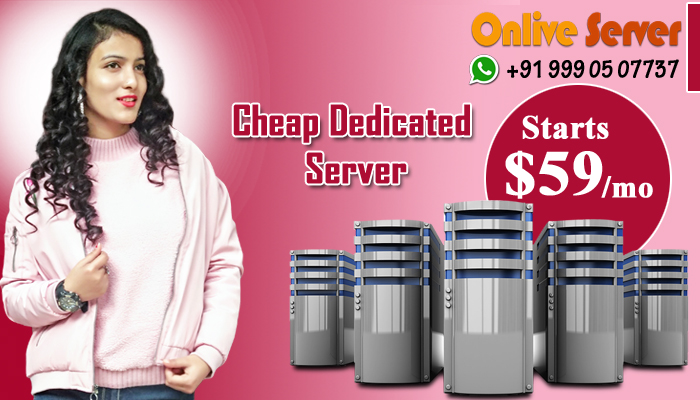 Start your Business with Cheapest France Dedicated Server hosting
Onlive Server presents France Dedicated Server with the facility of its own data center located nearby you in France. Its affordable price and best quality services make it different from other. We offer you world's most demanding features with our hosting server which a customer need. It is enriched with top quality equipment, High bandwidth facility, unlimited traffic generation, a high-level security and more which a customer need to secure their hosting server.
Processor / Cores / Threads / RAM / Space
Location
Monthly
Action

France Dedicated Server – DSX1 – Intel Xeon-D 2123IT – 4c/8t/3.0GHz, 32GB RAM, 2x 2TB HDD SATA
Gravelines, France
$110

France Dedicated Server – DSX2 – Intel Xeon-E 2136 – 6c/12t/4.50GHz, 32GB RAM, 2x 500GB SSD
Gravelines, France
$139

France Dedicated Server – DSX3 – Intel Xeon-D 2141I – 8c/16t/3.0GHz, 32GB RAM, 2x 4TB SATA
Gravelines, France
$159

France Dedicated Server – DSX4 – Intel i7-7700K – 4c/8t/4.5GHz, 64GB RAM, 2x 960GB NVMe + 4TB SATA
Gravelines, France
$199

France Dedicated Server – DSX5 – AMD Epyc 7351P– 16c/32t/2.9GHz, 128GB RAM, 2x4TB SATA
Gravelines, France
$299
By the help of high bandwidth facility, you can host your large and complicated projects very easily as well generate unlimited traffic on that. Its firewall security system protects your server from unauthorized login as well it protects your server from malicious software programs. We also do scanning of the server against the virus at a certain interval of time so now you can secure your hosted website with our hosting services very easily. To recover your server data from any disaster we regularly take the backup of your server's data at a keratin interval of time and keep it far from your own data center. So in the case of any disaster, you easily get your data back without any loss.
 24/7 Quality Support
For monitoring of server, we hire a group of expert which are highly knowledgeable and always available for your support. They monitor your server 24/7 hour and during any server issue, they resolve it very quickly. You can also contact them anytime whenever you face any server issue. Due to our nearer data center facility, we offer you up to 99.99% network uptime guarantee. Our aim is to provide the best quality services to our customer and want a long relation with them. For better server performance and more output we provide you France Server Hosting with DSX8 – Intel Xeon 2 x E5-2650v3 processor, Up to 20 Core, Up to 40 thread, Up to 3.8 GHz frequency, Up to 32 GB RAM, Up to 2.00 TB SATA primary drive, Up to 1 Gbps Speed over 20 TB Bandwidth, Up to 29 IP Subnet, your choice of operating system, control panel facility and many more. You will get these all hosting services at a very affordable price. Now if you want a business to start up then you can start it from here as we have all range of hosting services according to your business need.