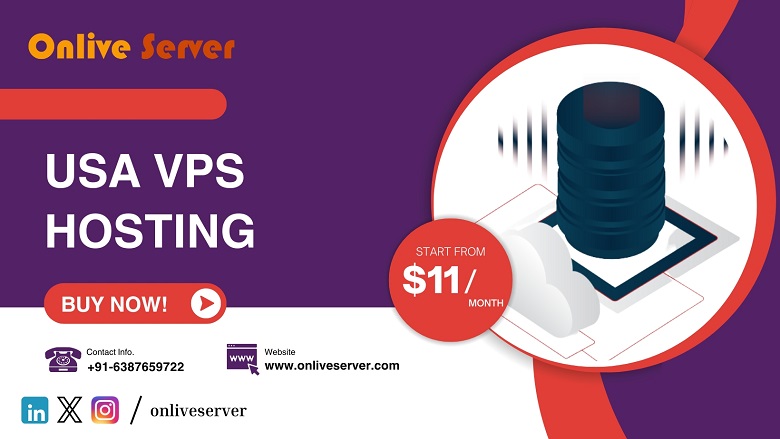 USA VPS Hosting
Are you planning to switch to virtual private server hosting to run your website? Before doing so, you need to be familiar with the benefits and features of VPS. Taking the right decision can pay you in the long run, for you can make a lot of profit or dividend from the website itself. There are various features of the best Linux USA VPS Hosting.
Processor / Cores / Threads / RAM / Space
Location
Monthly
Action
Offers root access just like a dedicated server
Linux VPS hosting offers complete root access whereby your website acquires authority and independent operational separation. The function is similar to that of a dedicated server. The best part is that it won't affect your website when changes are made on the websites belonging to the same server.
Increases profit margin
Every business wants more and more profit, and implementing Linux VPS hosting is the best way to earn that. VPS reduces expenses, increases output to a great extent, and in this way, it boosts profit. On the other hand, a dedicated server is expensive, where you pay for processing power. However, this does not apply to shared hosting and VPS hosting. Linux VPS hosting increases the efficiency of a website and reliability along with the output. You can avail of the best Linux VPS hosting package at a cheaper price rate. It functions as a dedicated server while the server is different from others. Therefore, VPS is not only cheap, but also it offers reliability, scalability, flexibility, and a much-secured website environment. All these factors matter a lot when you run several applications at once on the server.
VPS hosting offers a better command
When running a website, it is important to have more command on the site. This is provided by VPS. In this respect, Linux VPS hosting is also better than dedicated server hosting because it is divided into several servers. There is no sharing of resources among the websites running on the servers, so there is no effect on the site's efficiency. You feel safer and secured in this way. The level of safety and security that VPS hosting offers is outstanding. By taking the best Linux VPS hosting package, you will know all about it.
Several configuration options available
It is possible to run VPS on various virtualization platforms currently. There are also several configuration options available with VPS. Therefore, you may handle updates and various functions all by yourself.