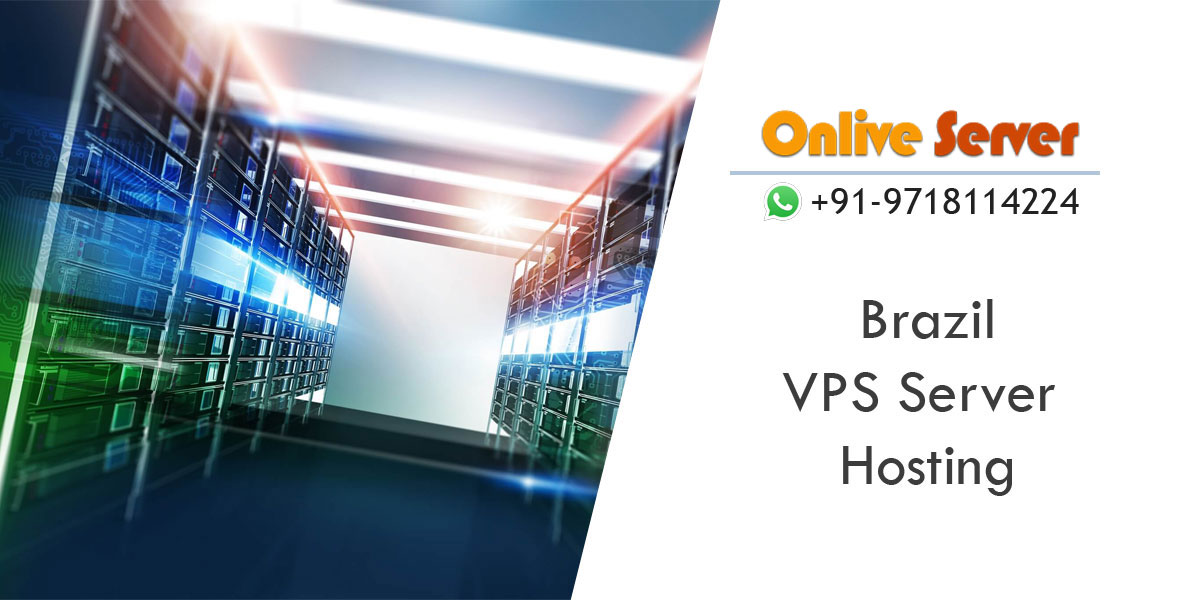 Brazil VPS hosting Server at an affordable price – Onlive Server Private Limited
Now Onlive Server Private Limited offers you Brazil VPS Hosting Server at the cheapest price just start at $11/month. On the off chance that you need hosting that is some place in the middle of shared hosting and devoted hosting you may discover Virtual Private Server hosting a decent option.
Processor / Cores / Threads / RAM / Space
Location
Monthly
Action
Individuals in the hosting business regularly allude to VPS hosting as that thing filling the hole between the two said types of web hosting. What Virtual Private Servers do is to show a sort of virtualization where one single server gets partitioned into a few virtual servers. Every one of these virtual servers has the limit of running all alone machine. One of the things that make VPS hosting so prominent is the way that it permits root access for its customers without bringing along the bother that could accompany dedicated servers so you can easily install any software of customizing your VPS server according to your requirement.
Processor / Cores / Threads / RAM / Space
Location
Monthly
Action
You can easily install or uninstall any software which you want. An ordinary customer for VPS hosting is an individual or business that need their hosting to be more grounded and more adjustable than shared hosting. Their capacity to set up sandboxes, one single physical server with two virtual private servers, is another motivation to why Virtual Private Servers are so exceptionally famous. Our Brazil Cheap VPS hosting server includes high bandwidth, data backups, high traffic generation, security, and HDD storage. We generally give you high bandwidth so that you can easily host your website and due to more bandwidth generate more traffic on your website.
Choice of operating system
we offer you not only VPS hosting server but also we give you the choice of operating system as per your requirement. We generally offer Windows Server from 2008 to 2012 and CentOS, Debian, and Ubuntu for Linux.
We include hypervisor or virtual machine monitor (VMM) which creates software, firmware or hardware and runs virtual machines and OpenVZ operating system-level virtualization technology for Linux which allows a physical server to run multiple isolated operating system instances.