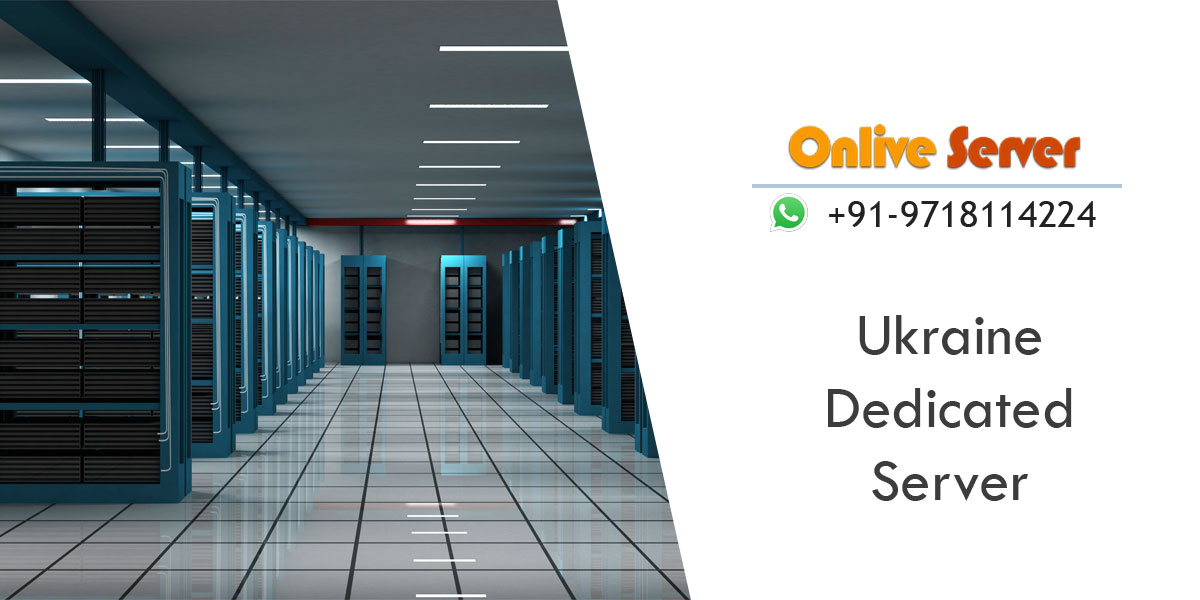 Ukraine Server Hosting
Ukraine dedicated server is a great hosting server to go for. It is reliable, flexible, gives you root access, and is cost-effective. This type of server makes sure that your system runs at maximum efficiency. You can get help from the support team all day. It is important that you choose a web hosting company where you can get technical support anytime you require it. The up-time should be stable, so you must choose a service provider that guarantees you a good up-time percentage.
Moreover, do not forget to check out the customer reviews. Good or bad, reading the reviews, you will get a deeper insight into the pros and cons of the service. Dedicated server Ukraine is a kind of hosting service where a website owner leases a single server. This suggests that the client has total control over the server. Apart from that, the software and hardware resources are used by the website belonging to the client. Some of its benefits are:
Reliability
Scalability
Enhanced security
Flexibility
Better control
Ukraine Dedicated Servers Hosting Plans
Processor / Cores / Threads / RAM / Space
Location
Monthly
Action

Ukraine Dedicated Server – DSX1 – Intel Core i3-6100 – 4c/8t/3.7GHz, 16GB RAM, 500GB SSD + 1TB HDD
Ukraine
$129

Ukraine Dedicated Server – DSX2 – Intel Xeon E3-1230 v5 – 4c/8t/3.7GHz, 64GB RAM, 2x 4TB HDD
Ukraine
$199

Ukraine Dedicated Server – DSX3 – Intel Xeon E3-1230 v5 – 4c/8t/3.7GHz, 64GB RAM, 2×500 GB SSD
Ukraine
$199
What you need to know about Ukraine VPS Servers
Before you go for VPS hosting service, know about some of its important features. Learn how Ukraine VPS Server hosting can be a great choice.
Affordable – These servers are generally virtual machines that are operated on a single server. If there are multiple servers, it can be hosted on a single physical server.
Root Access – Cheap VPS hosting server can be very useful if you require your own space for testing purposes. You get to have full root access, which has no different from the working of a Ukraine Dedicated Server.
Scalability – This feature of the VPS hosting service allows it to be scaled up and down as per requirement. If the application hoards you're RAM, then the problem can be easily fixed.
Flexibility – Ukraine VPS Server offers flexibility, making it very convenient for its users. It allows users to access configurations and applications for updates of software and installations, which the service providers would have otherwise done. Hence, you can customize your own system.